Our commitments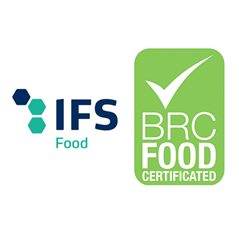 Food safety
As an industrial player committed to manufacturing high-quality food products, food safety is our top priority at Avi-Charente. We are IFS and BRC certified. We are also Ecocert certified for a portion of our activity.
---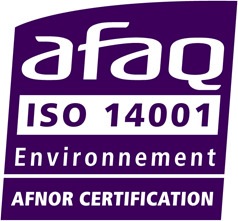 Respect for the environment
At Avi-Charente, we devote a lot of energy to reducing the environmental impact of our activity. We also regularly raise awareness amongst our staff about ecologically responsible habits to adopt, with the aim of optimizing our energy and water consumption, managing waste, and minimizing noise pollution. We are ISO 14001 certified.
---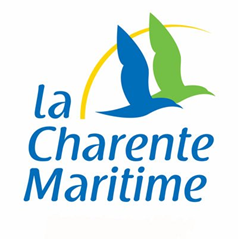 Local partnerships
As an SME invested in boosting the La Rochelle area economy, we take pride in creating long lasting local partnerships. We regularly take on apprentices from the Surgères ENILIA secondary school (http://enilia-ensmic.fr/) and source most of our main raw materials within a radius that is as small as possible (western France). Our commitment in the local community also takes place within an array of cultural and sporting events such as the La Rochelle Marathon and the La Rochelle Autumn Rally (car race).