Our commitments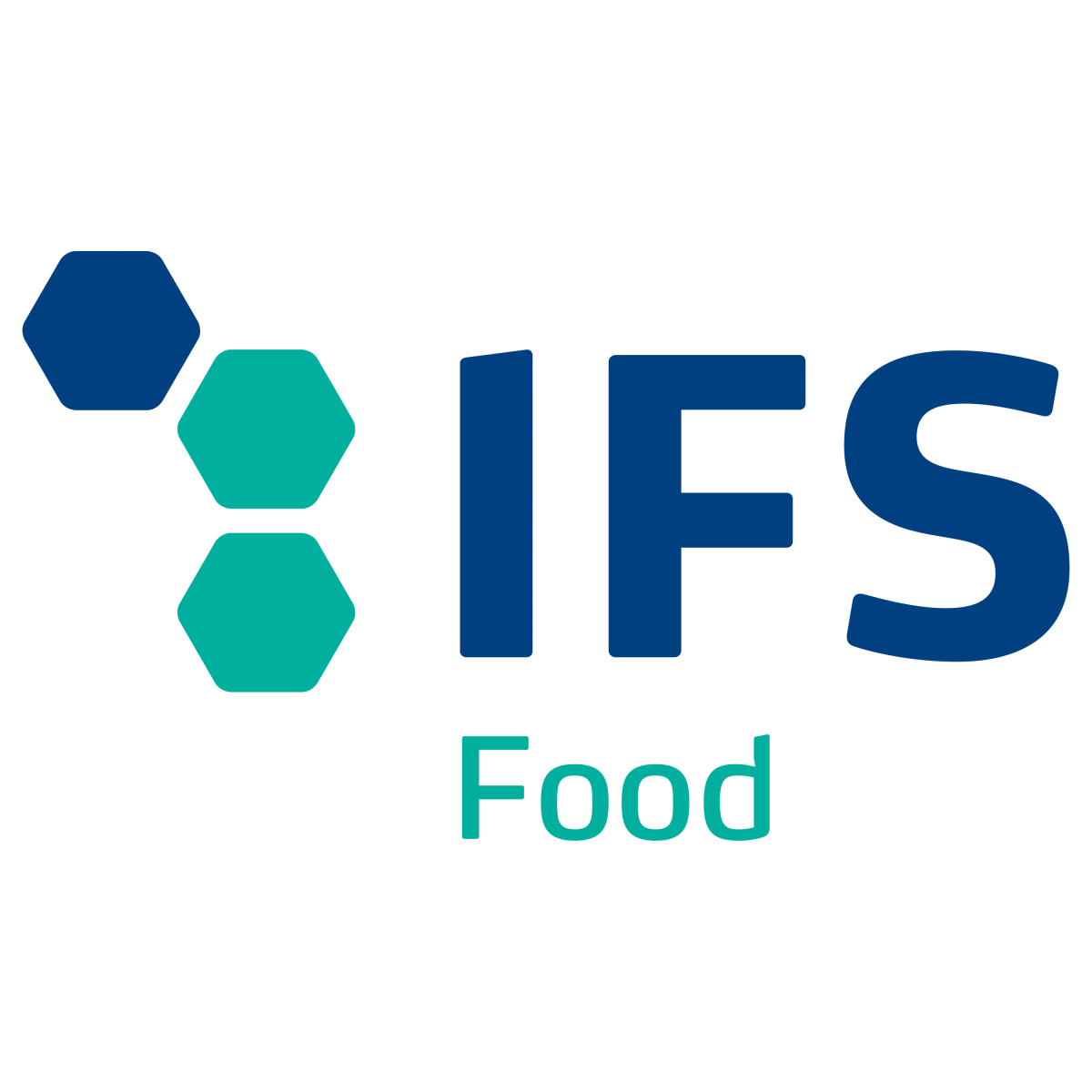 Food safety
As an industrial player committed to manufacturing high-quality food products, food safety is our top priority at Avi-Charente. We are IFS certified. We are also Ecocert certified for a portion of our activity.
---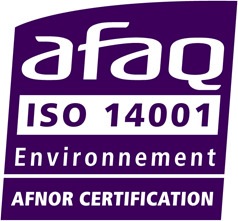 Respect for the environment
As part of our Environmental Policy and based on an analysis of risks and opportunities, we are committed to:
Protect the environment

by analyzing our environmental impacts (energy, water, waste, waste, noise ...) and reducing them
by preventing and controlling the risks of pollution of the air, water, soil as well as noise pollution
by preserving the natural environment by

reducing our consumption of water, gas and electricity
reducing the pollution of rejected water and our waste
reducing our consumption of plastics and cardboard.
Meet these compliance obligations

by determining our compliance obligations
ensuring that the operations carried out comply with legislation and regulations
assessing compliance with these compliance obligations
correcting regulatory nonconformities
by providing the required information to interested parties.
---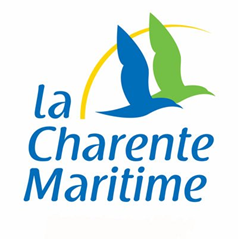 Local partnerships
As an SME invested in boosting the La Rochelle area economy, we take pride in creating long lasting local partnerships. We regularly take on apprentices from the Surgères ENILIA secondary school (http://enilia-ensmic.fr/) and source most of our main raw materials within a radius that is as small as possible (western France). Our commitment in the local community also takes place within an array of cultural and sporting events such as the La Rochelle Marathon and the La Rochelle Autumn Rally (car race).