Our product expertise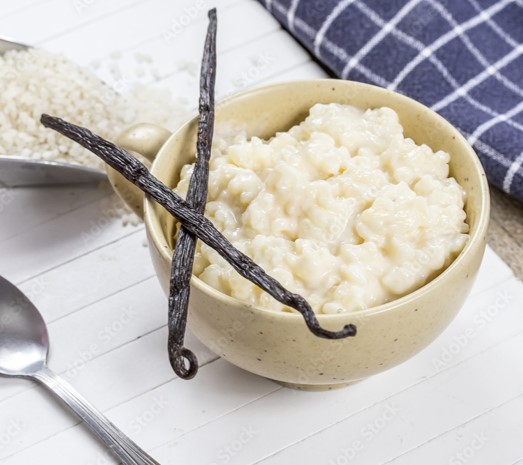 Travel back to your childhood with our authentic rice and semolina pudding desserts. Vanilla flavours, generous caramel sauce, enjoy this simple and nostalgic moment... If you are you feeling more creative, revisit your classics by adding fruits or a delightful melted chocolate sauce on your dessert!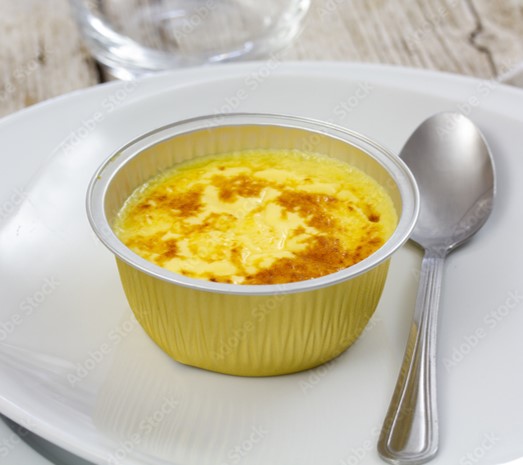 We make our egg-based desserts with carefully selected fresh eggs. We also put our specific know-how so that you can enjoy a delectable and creamy moment. With vanilla, "fleur de sel" caramel, chocolate or candied chestnuts, just give in!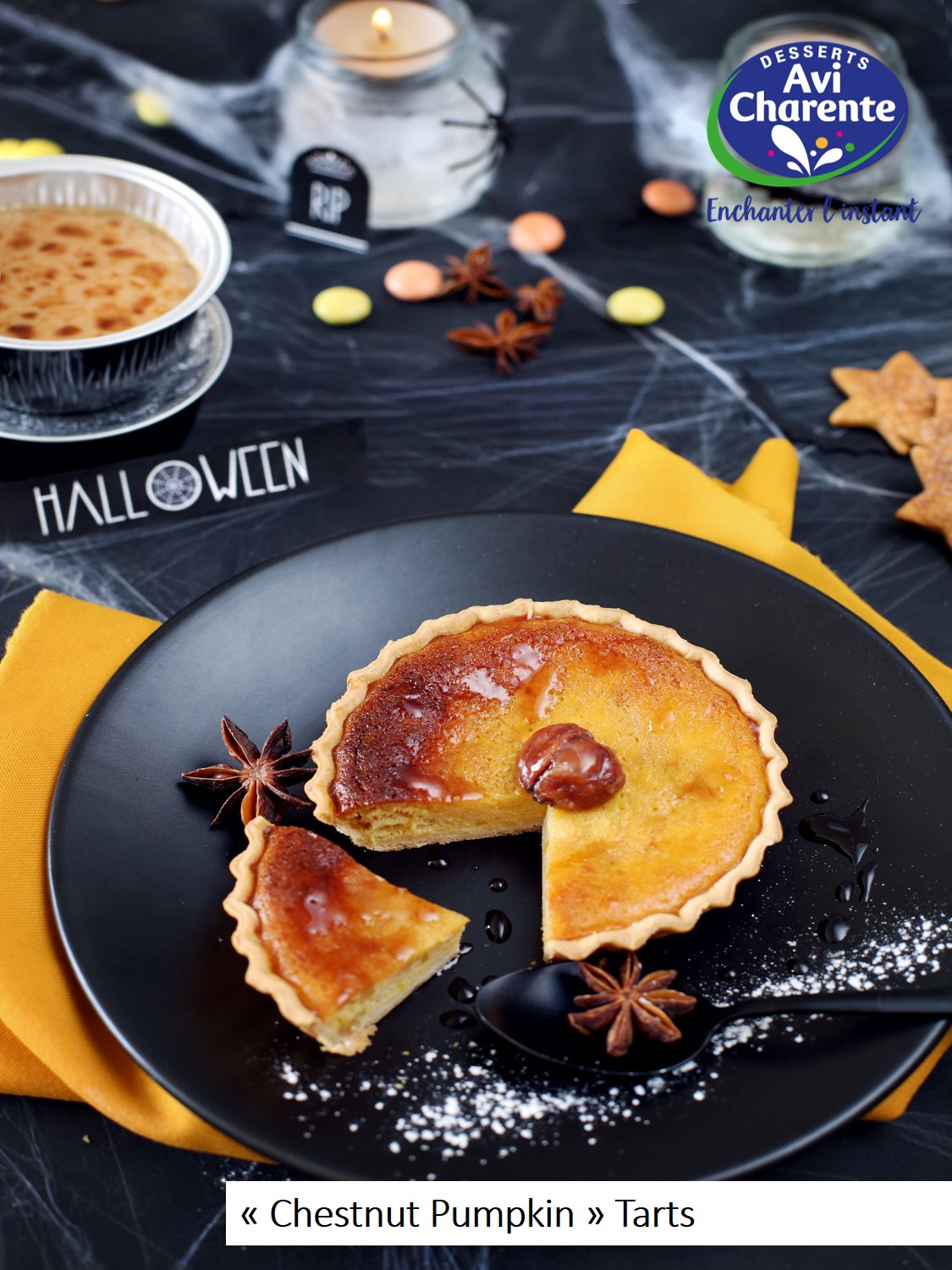 Recipe idea: "Chestnut Pumpkin" Tarts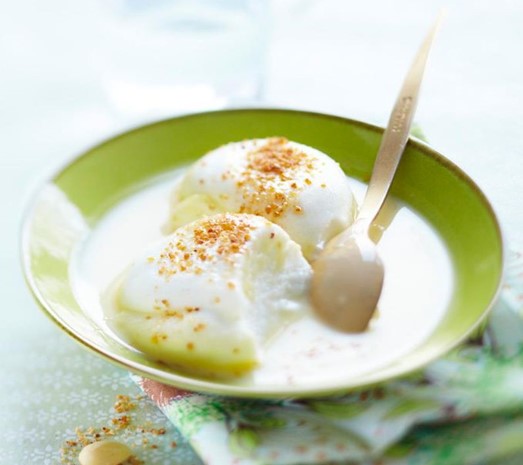 As pioneers in selling the 1st chilled "île flottante", we have been making this typical French dessert every day for nearly thirty years. A custard sauce with a subtle vanilla flavour topped with generous whipped egg whites and golden caramel: a simple delight...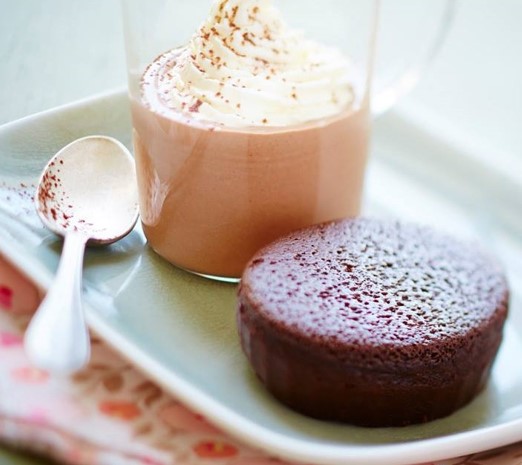 Are you looking for a dessert that is even more gourmet? Taste our intense chocolate cake which you may also discover by trying our tempting recipe below.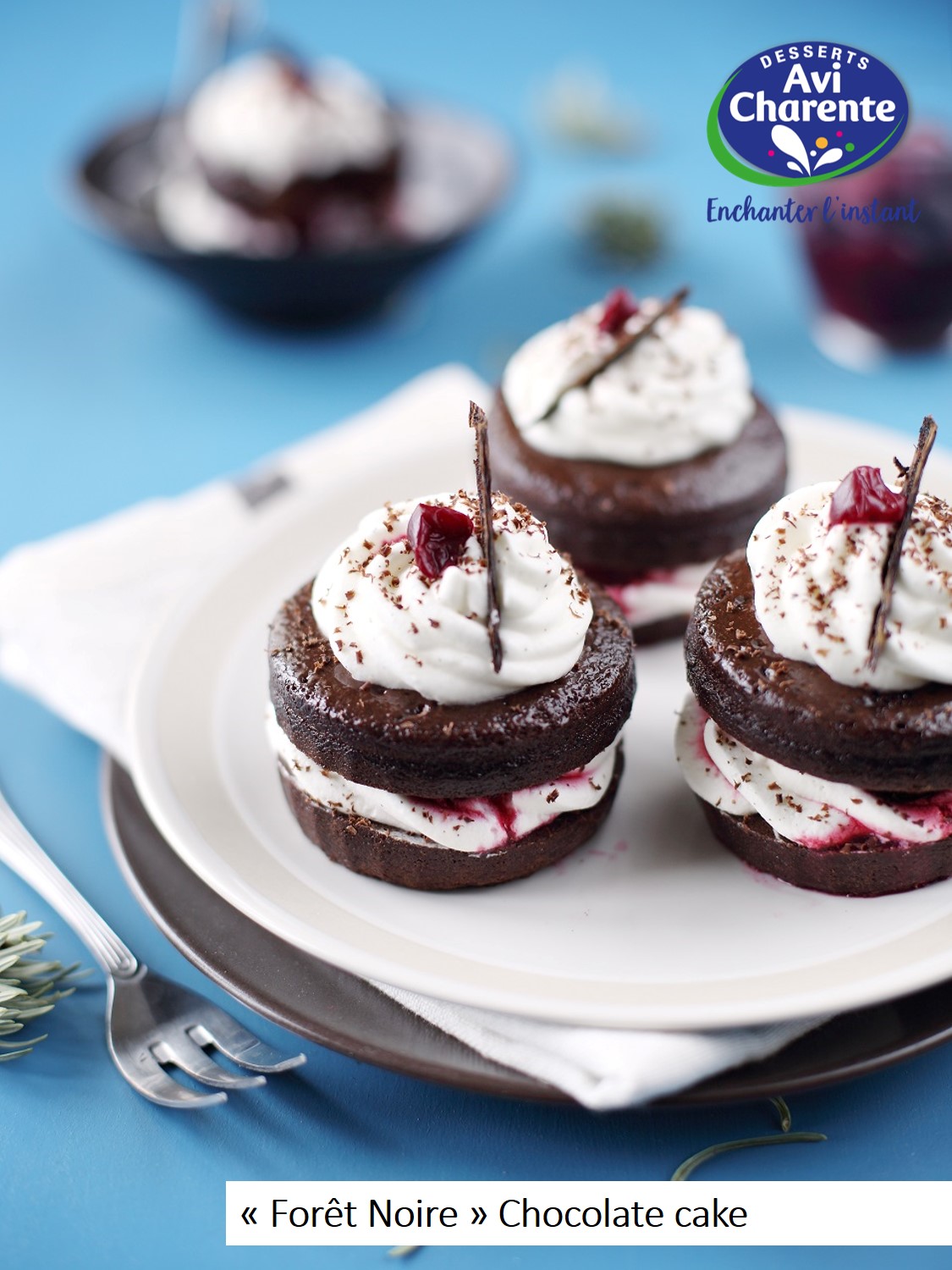 Recipe idea: "Black Forest" Chocolate cake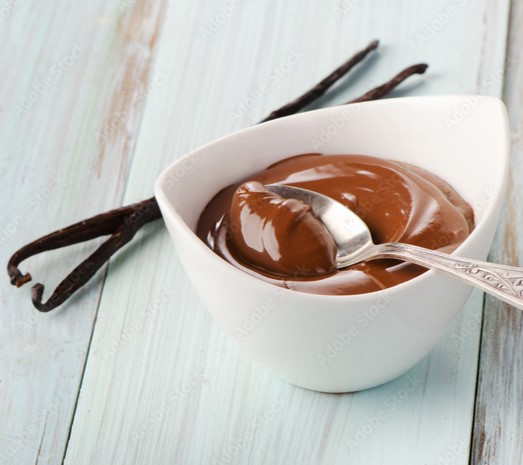 Willing to taste something new or change your eating routine? Enjoy our soy / almond / coconut milk-based desserts with fresh and fruity flavours, subtle vanilla, or chocolate.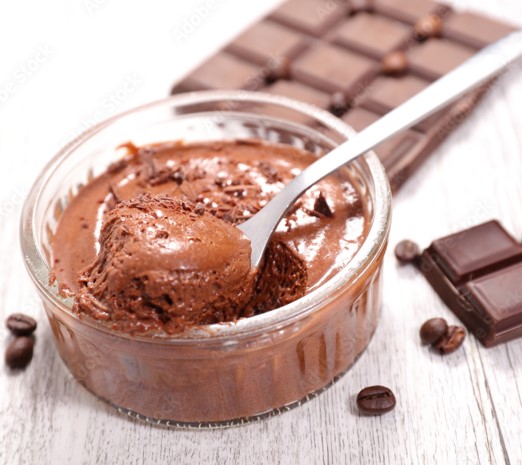 A smooth and creamy texture, a captivating chocolate intensity, have a guess... Yes! Discover our authentic chocolate mousse made with fresh eggs and quality chocolate. Just enjoy!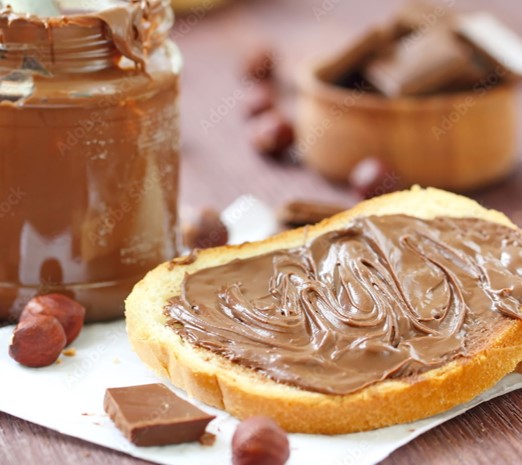 Faithful to our pioneering gourmet moments values for more than 40 years, our curiosity has led us to a new category of products for our teams: chocolate spread! Suitable for cold storage and packaged in a glass jar, feel free to contact us to discover this brand new palette of delights!