Our product expertise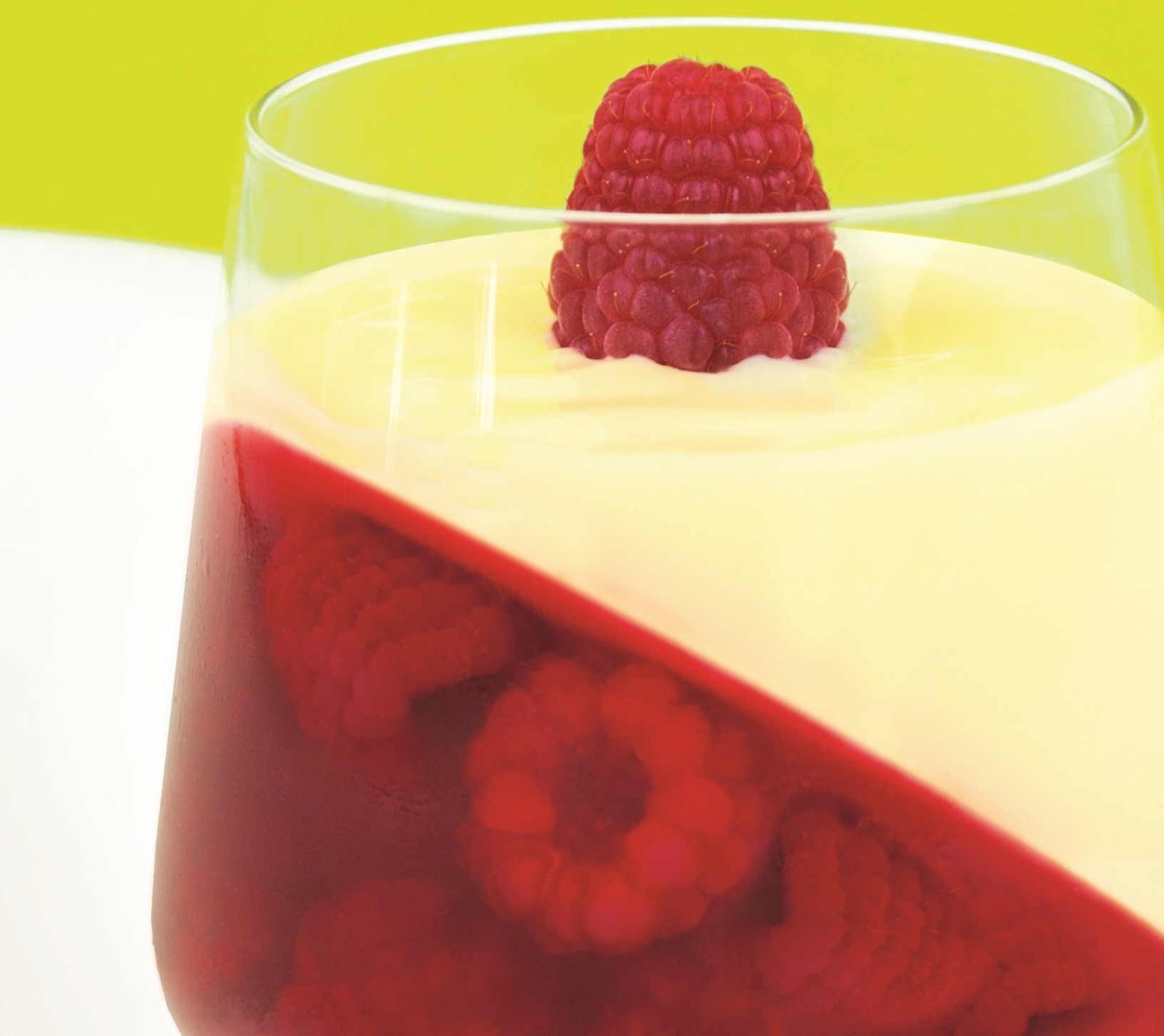 Willing to taste something new or change your eating routine? Enjoy our soy / almond / coconut milk-based desserts with fresh and fruity flavours, subtle vanilla, or chocolate. You may also take your time with a new tasting experience by following the recipe below.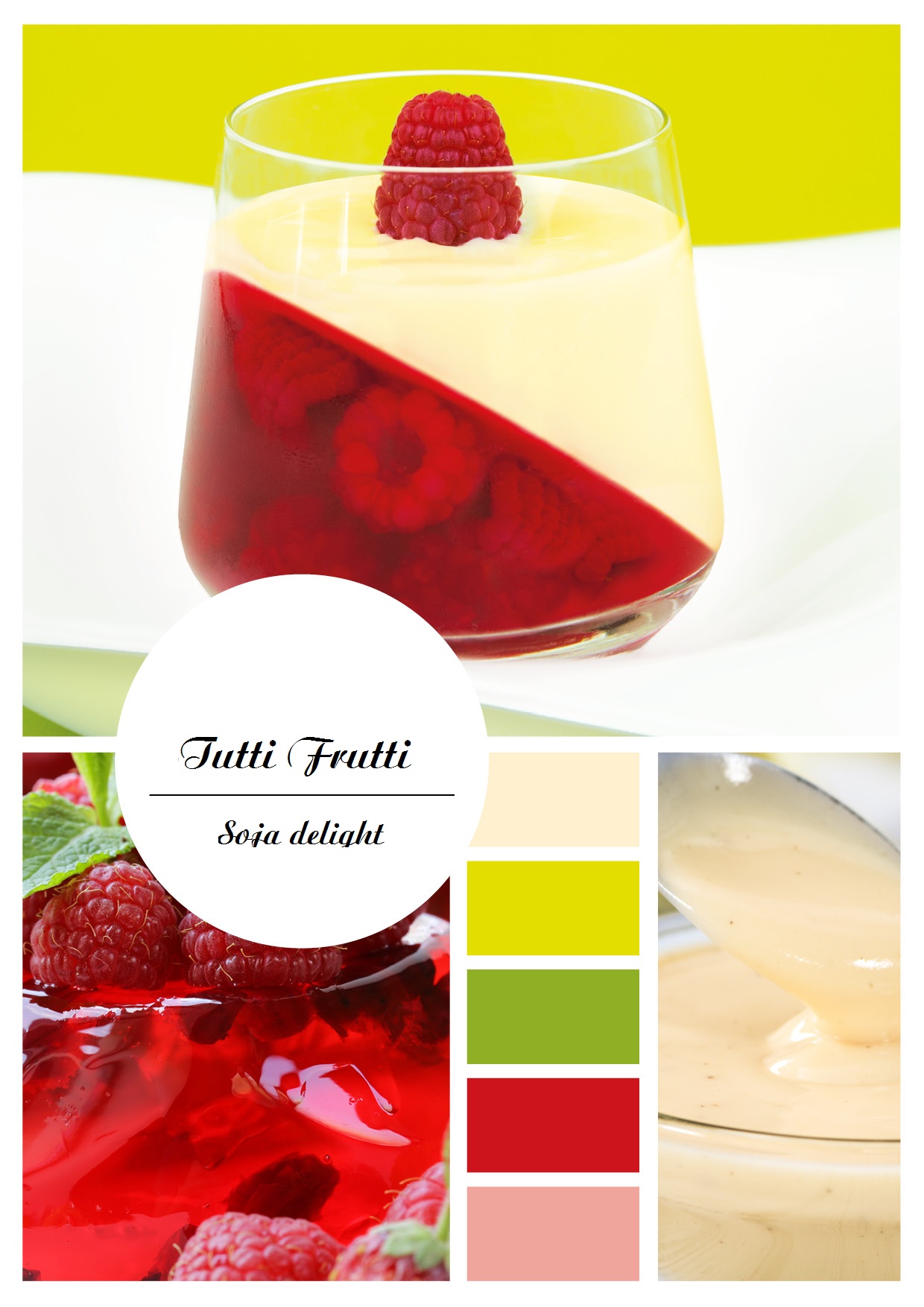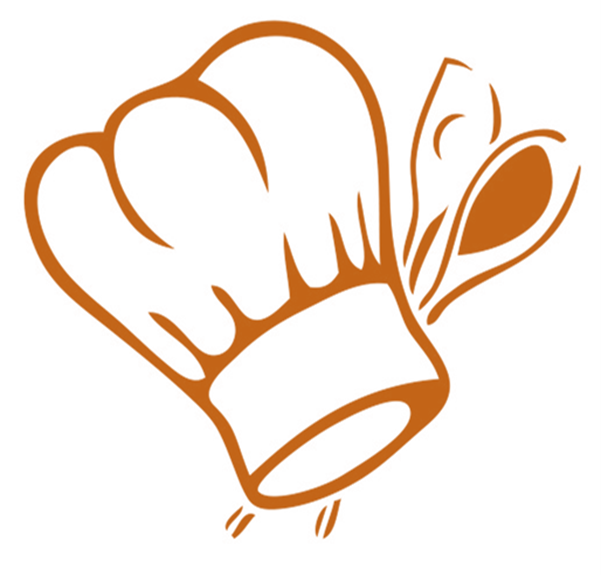 Recipe idea: "Tutti Frutti" Soja delight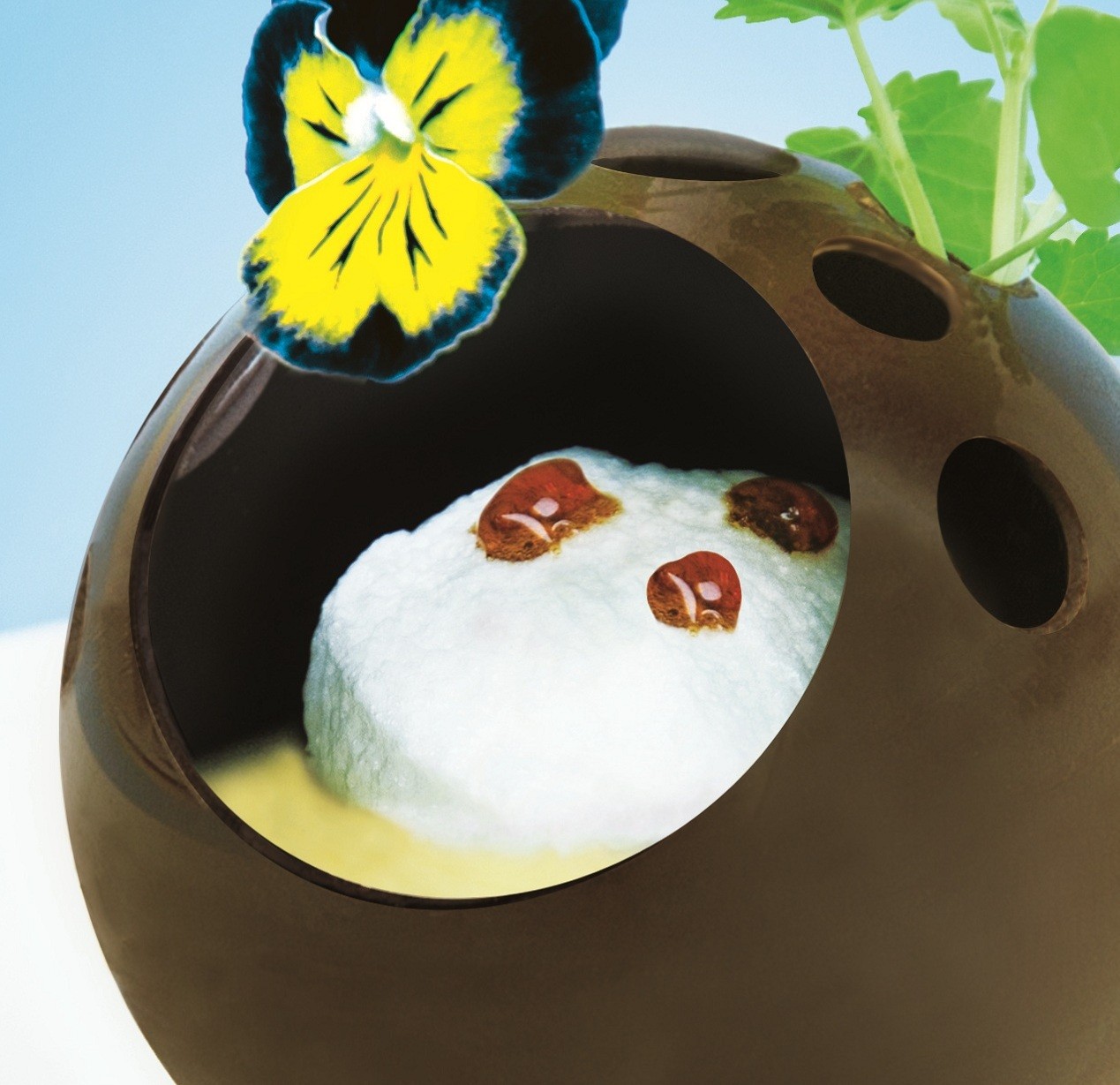 As pioneers in selling the 1st chilled "île flottante", we have been making this typical French dessert every day for nearly thirty years. A custard sauce with a subtle vanilla flavour topped with generous whipped egg whites and golden caramel: a simple delight...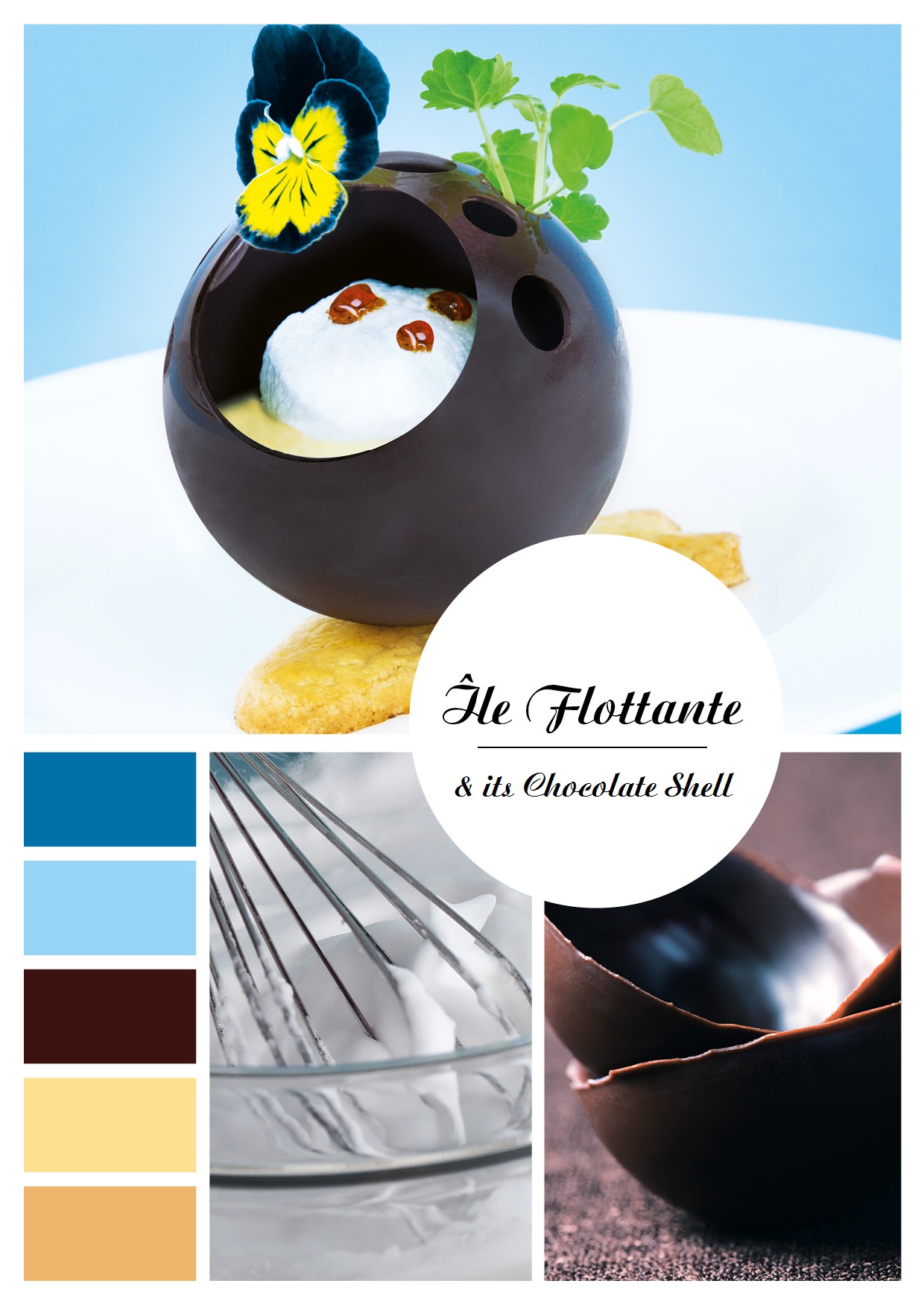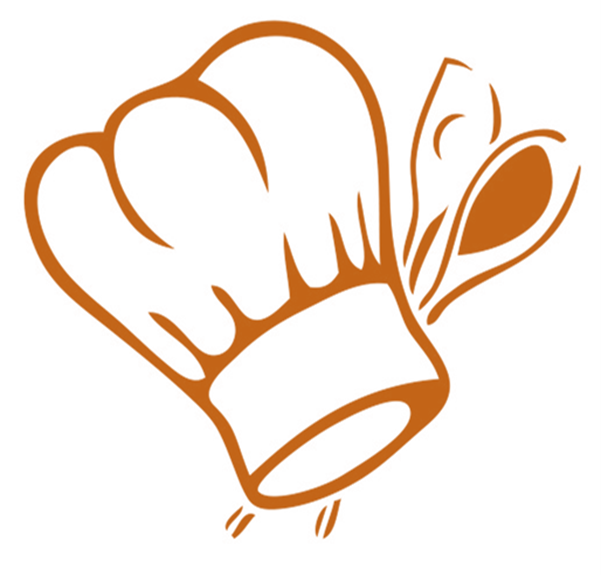 Recipe idea: "Île flottante" and its Chocolate shell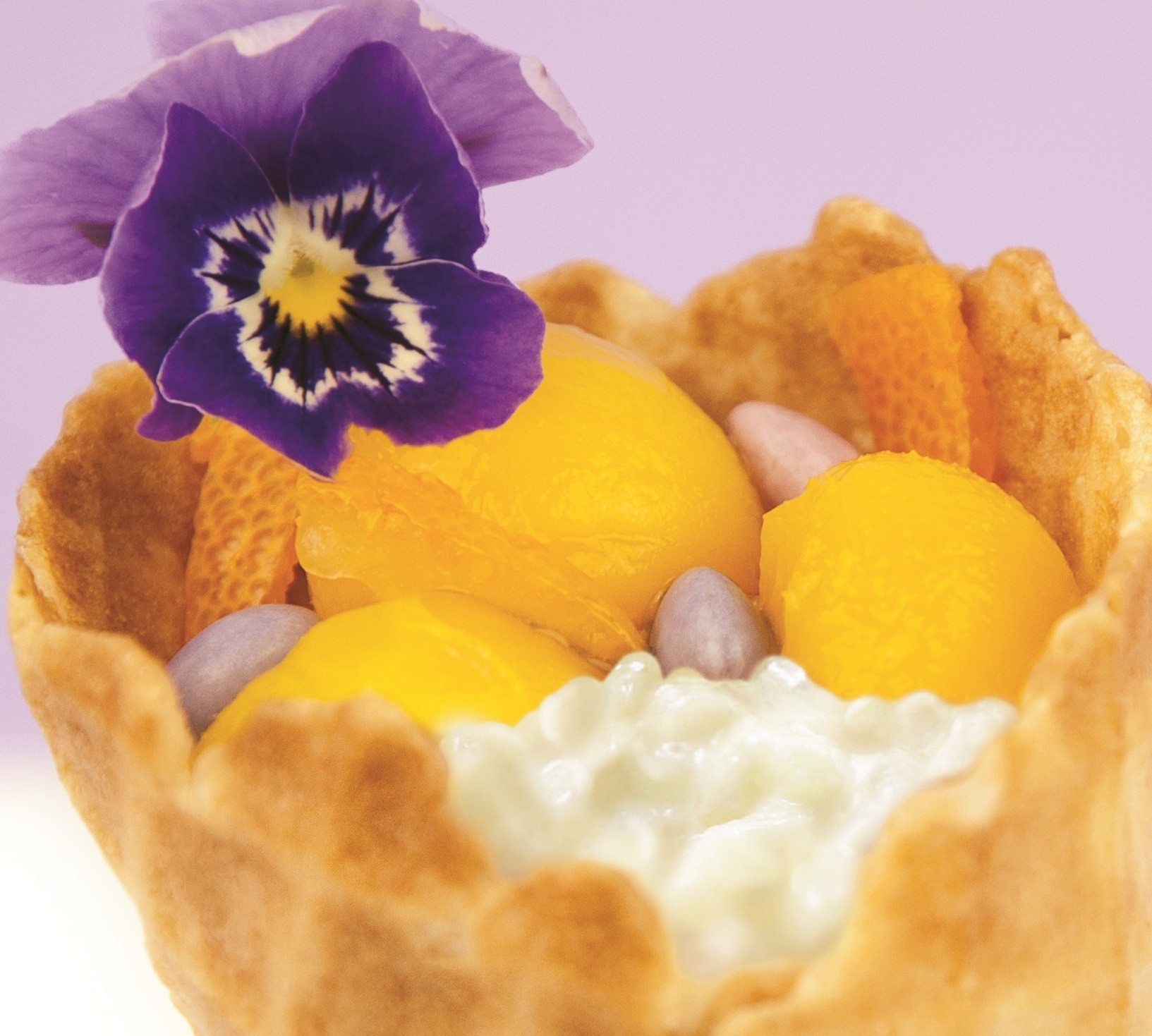 Travel back to your childhood with our authentic rice and semolina pudding desserts. Vanilla flavours, generous caramel sauce, enjoy this simple and nostalgic moment... If you are you feeling more creative, revisit your classics with the recipe below!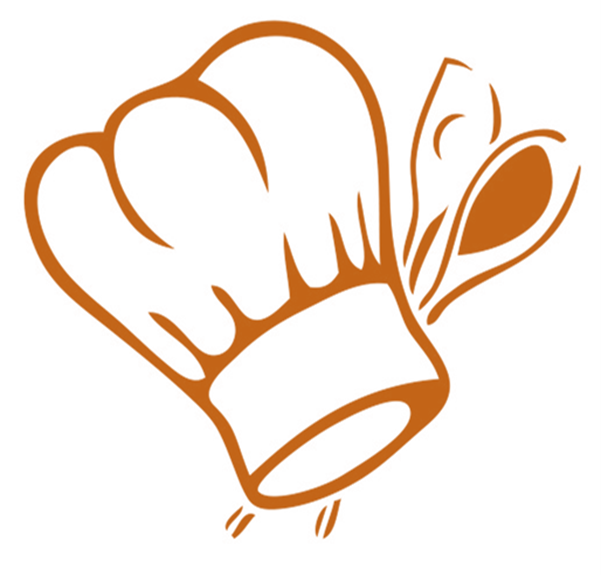 Recipe idea: "Crispy" Mango Rice pudding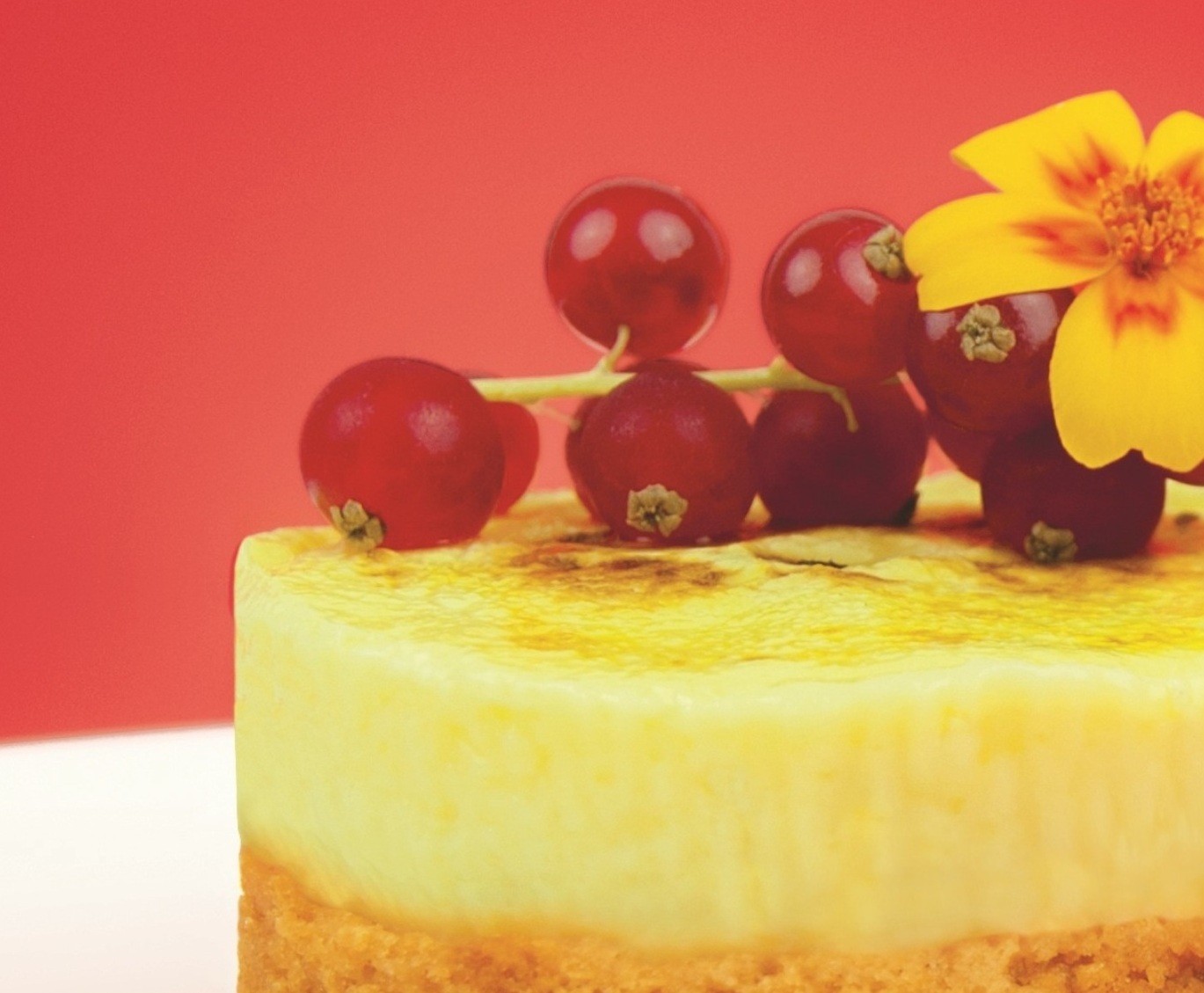 We make our egg-based desserts with carefully selected fresh eggs. We also put our specific know-how so that you can enjoy a delectable and creamy moment. Just give in!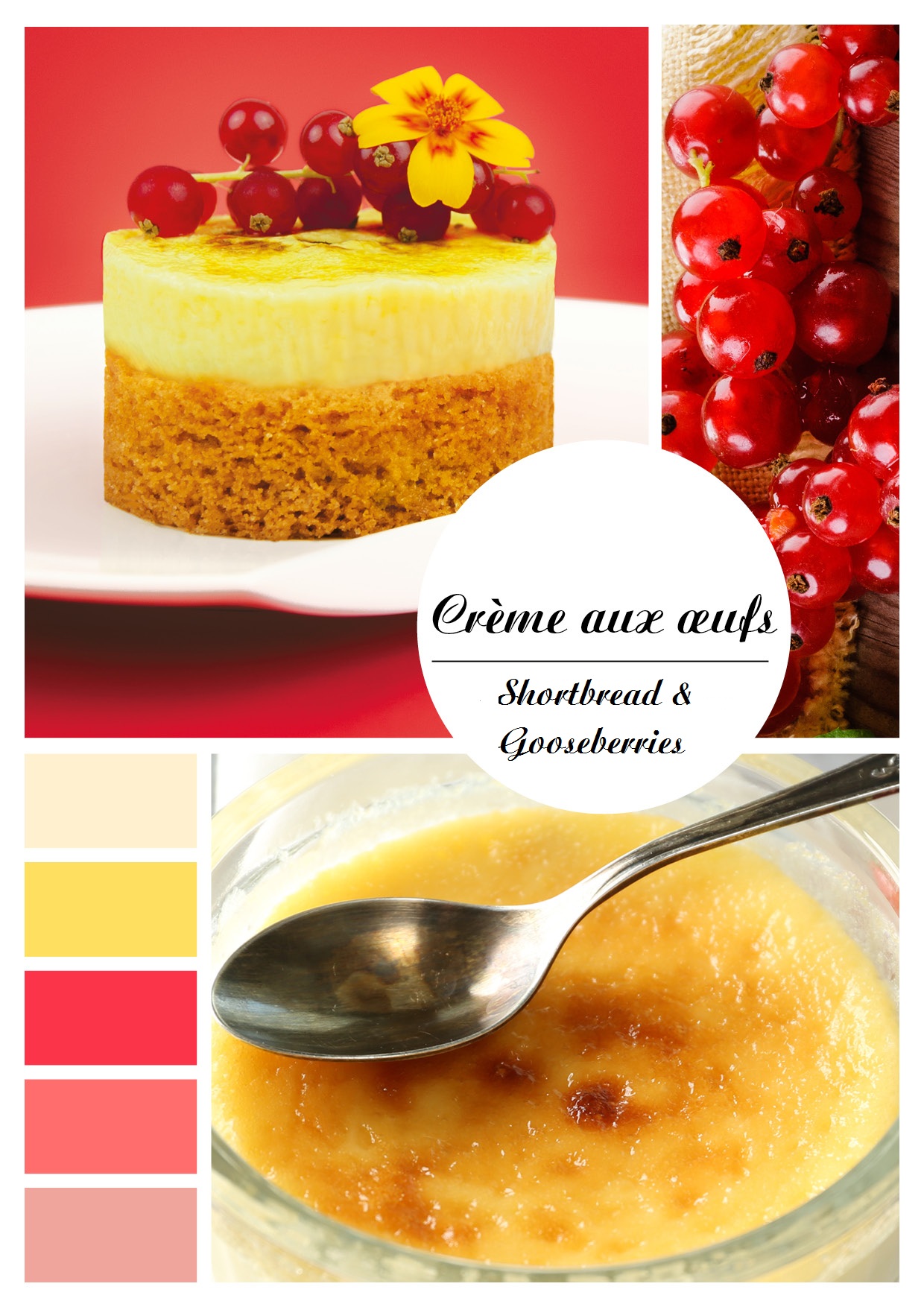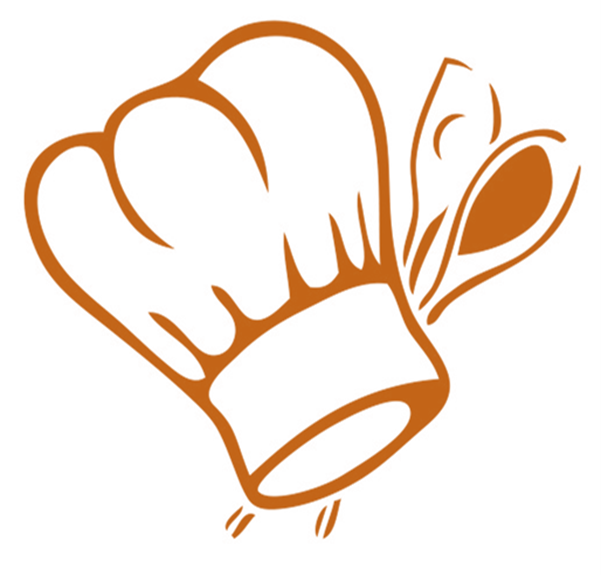 Recipe idea: "Crème aux oeufs" Shortbread & Gooseberries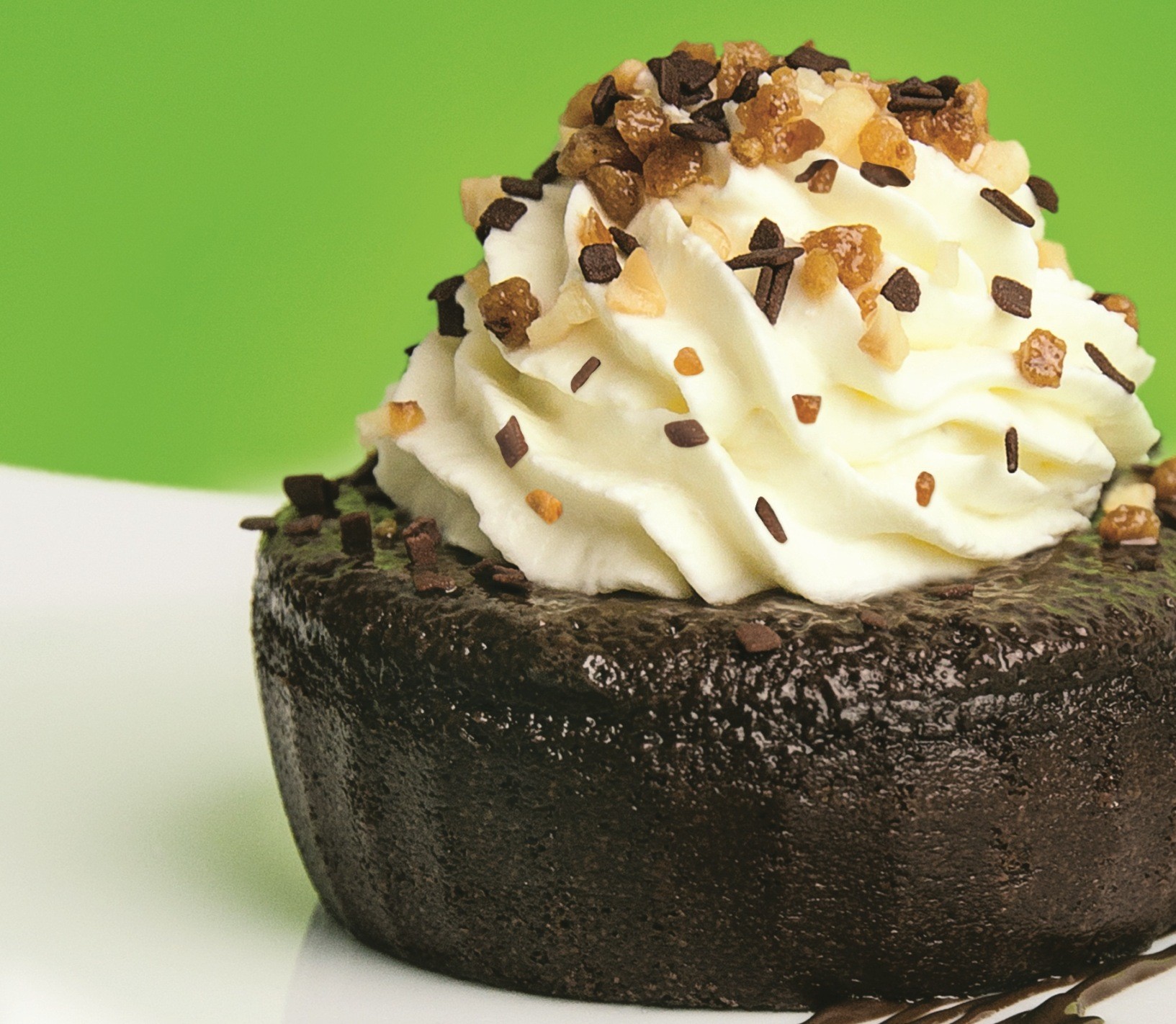 Are you looking for a dessert that is even more gourmet? Taste our intense chocolate cake which you may also discover by trying our tempting recipe below.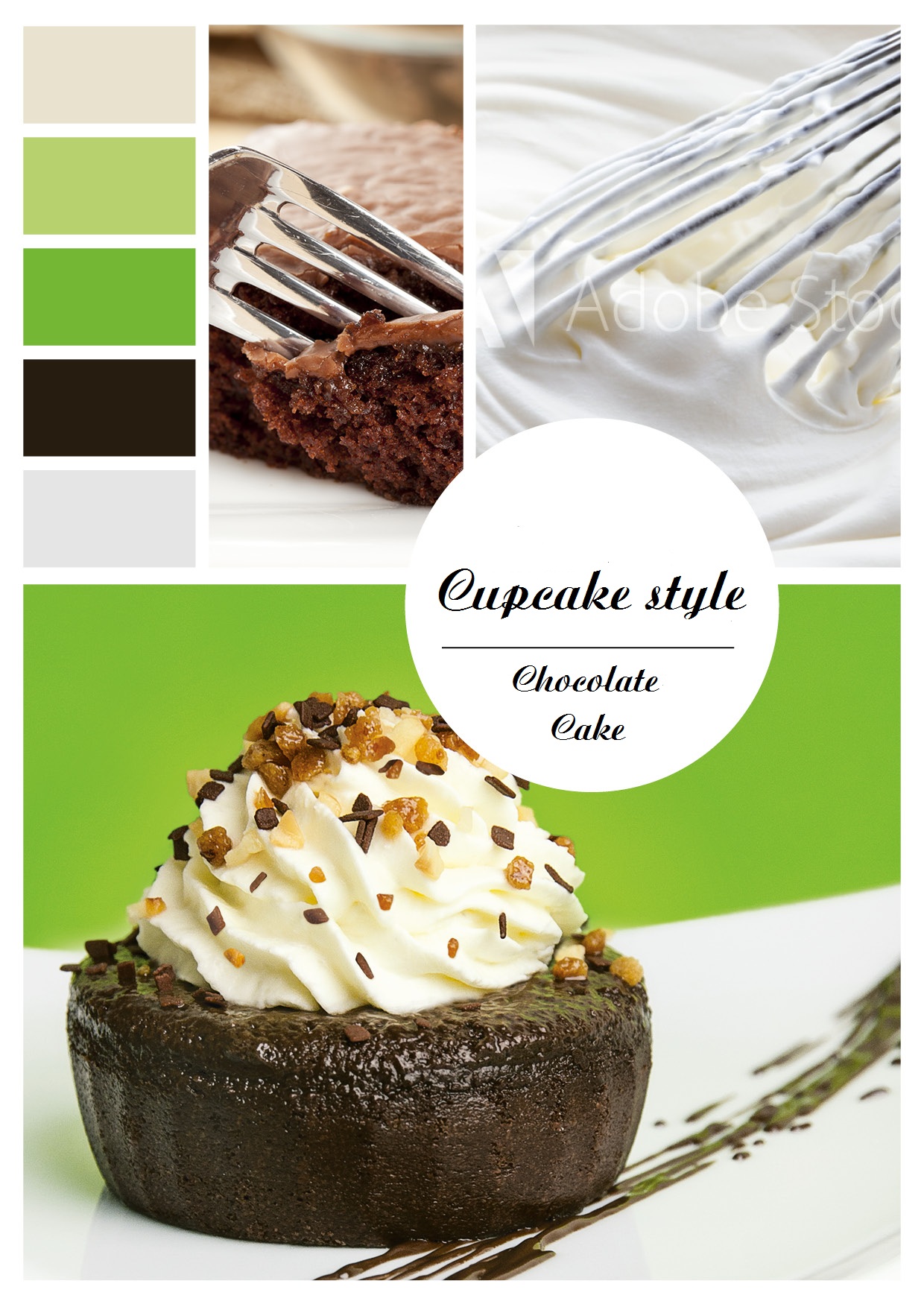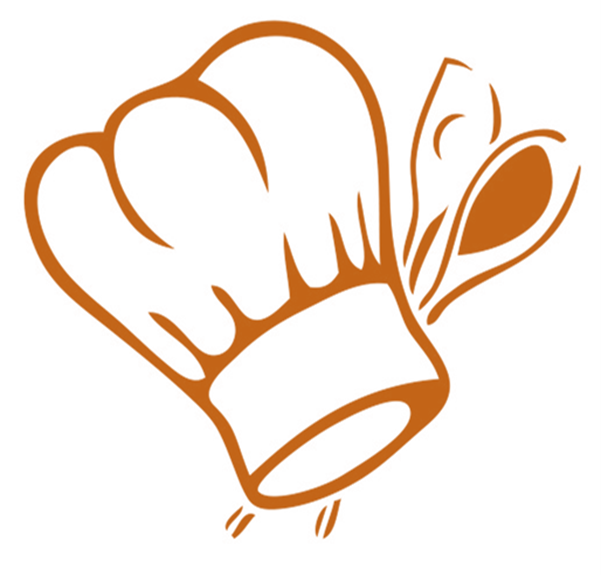 Recipe idea: "Cupcake" style Chocolate cake